SoCal Elite FC is a proud member of the boys Elite Academy League and girls Development Player League! We are looking for players to represent SoCal Elite FC at the highest level. SoCal Elite FC is hosting its first annual ID Center for current players in the club and outside players to train with our coaching staff. Players may be identified for further training sessions with our EA, DPL, and Select travel teams.
Mission: Identify players within the club and outside of the club that will represent the club regionally, nationally, and internationally as well as in our elite league teams.
Benefits: Potential selection for SoCal Elite FC Elite League Teams (Boys EA and Girls DPL) and potential selection for Elite National Program (sponsored International select teams).
RSVP below. Please select EA or DPL for tryout group.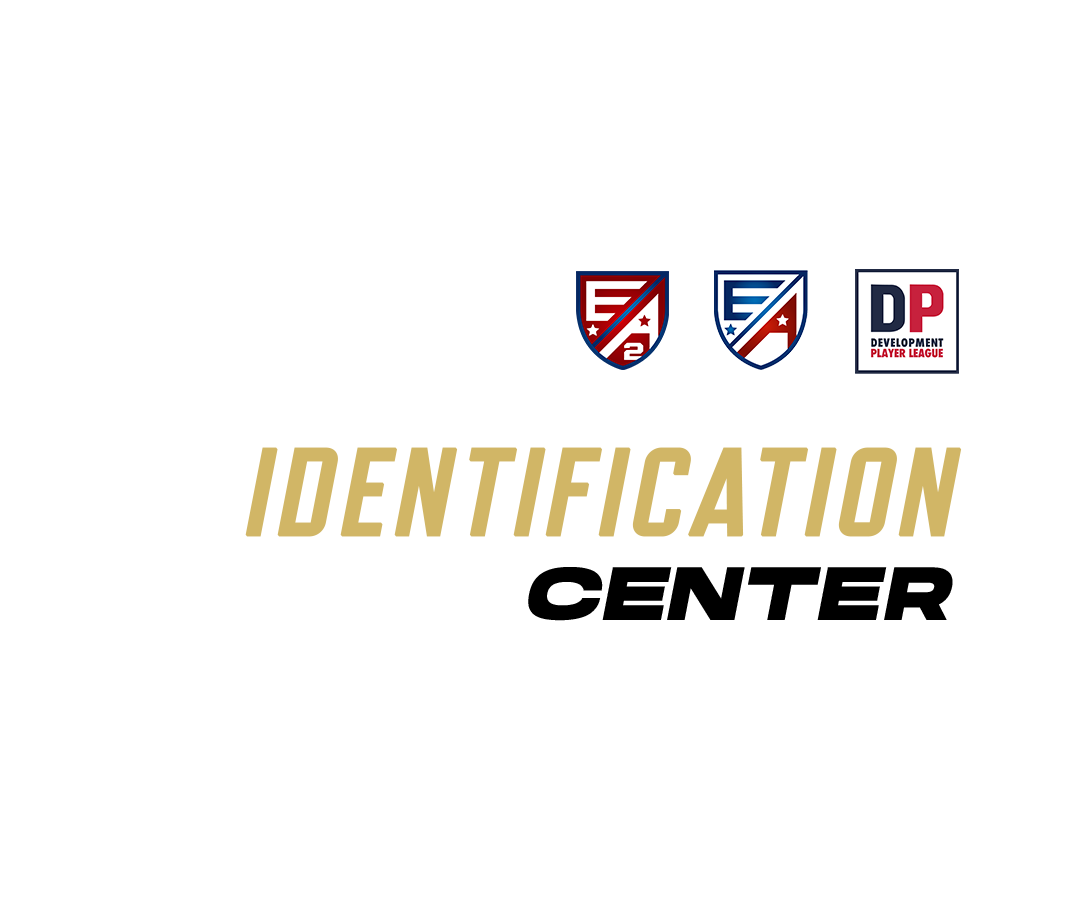 9:00 AM | 2013-2012
11:00 AM | 2011 - 2010
1:00 PM | 2009 - 2008
3:00 PM | 2007 - 2005
9:00 AM | 2013 - 2012
11:00 AM | 2011 - 2010
1:00 PM | 2009 - 2008
3:00 PM | 2007 - 2005
Be a part of the ELITE and Contact us for more info about our tryouts or Subscribe to get the latest info about SOCAL ELITE FC.