Family - Commitment - Competition
SoCal Elite FC is committed to creating a competitive, supportive, challenging, and family-oriented environment for all our players to reach their potential through the beautiful game of soccer. Providing a safe environment for our players and families as well as giving back to our community is the cornerstone of our program. With commitment to our goals and appreciation for the opportunity, we accept the responsibility to develop every player to their highest level of skills, athleticism, teamwork and leadership in soccer. We strive to achieve positive results on and off the pitch for our players and families and to be a positive role model for our community.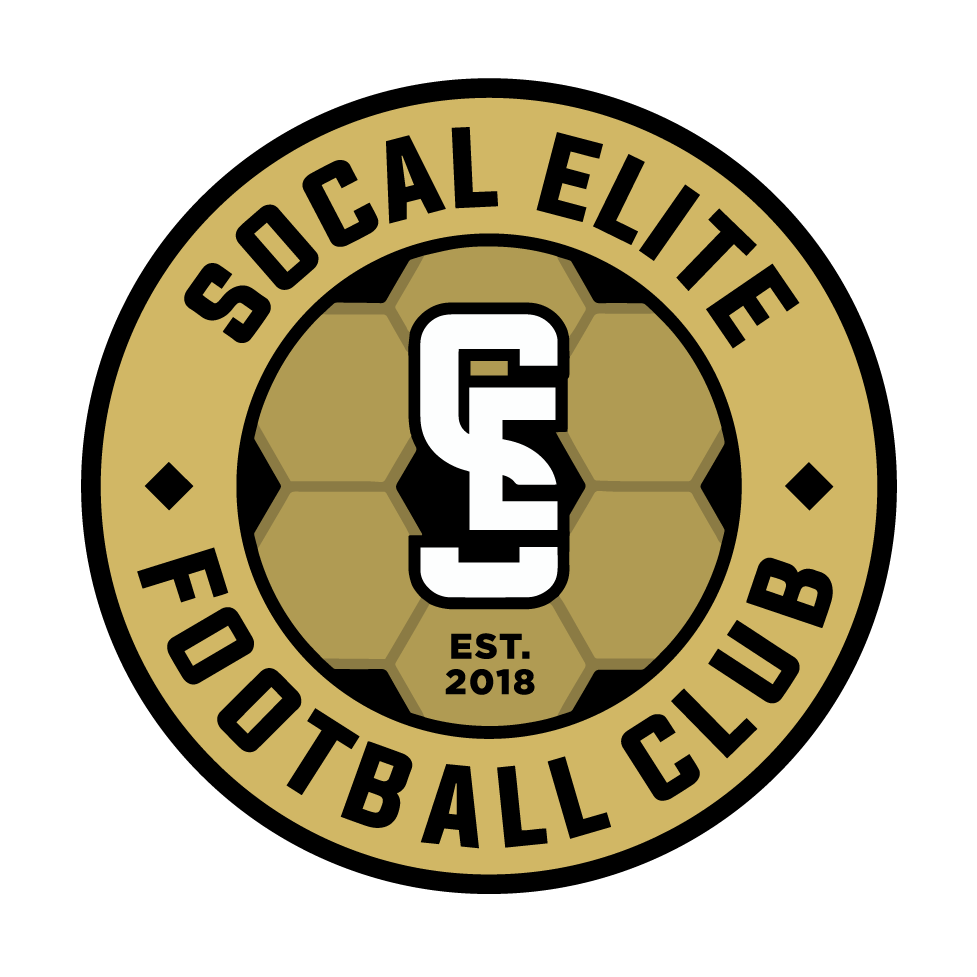 Established in 2018, by executive director, David Oh with just two teams and the desire to build a soccer club that has a true player first focus.
SoCal Elite FC grows to 11 teams, adds a girls program and competes in Coast Soccer League.
SoCal Elite FC grows to 26 teams, adding three new regions (OC, SGV & LA County). SoCal Elite FC also introduces a speed & agility program, goalkeeper training and a grassroots program.
SoCal Elite FC grows to 51 teams, adding four new regions (West SGV, Inland Empire, Riverside & Lake Elsinore). SoCal Elite FC also introduced five full time directors and a college prep program.
SoCal Elite FC grows to 80 teams with teams in Pomona, Chino Valley, Lake Elsinore, Riverside, Las Vegas, Imperial Valley, and LA County. The girls program started its inaugural DPL season and the club acquired the Fairplex Sports Complex in Pomona as its designated private venue. 
Be a part of the ELITE and Contact us for more info about our tryouts or Subscribe to get the latest info about SOCAL ELITE FC.