Presented By SoCal Elite Sports
SoCal Elite Sports presents the California Super Cup! The tournament is hosted at the newly renovated fields at Ayala Park, Chino and Ontario Soccer Complex, Ontario on May 31st - June 2nd, 2024. Start off the summer with the premier soccer tournament in Southern California! Here are the details:
Minimum of 3 games guaranteed
Multiple flights, balanced competition
T-Shirts, Medals, and Trophy for champions
Medals and MVP Ball for Finalist
Pins for all participants
No coaching conflicts during pool play
Discounts for clubs that bring 5 or more teams
Got Soccer points
Premier Venues, Quality Fields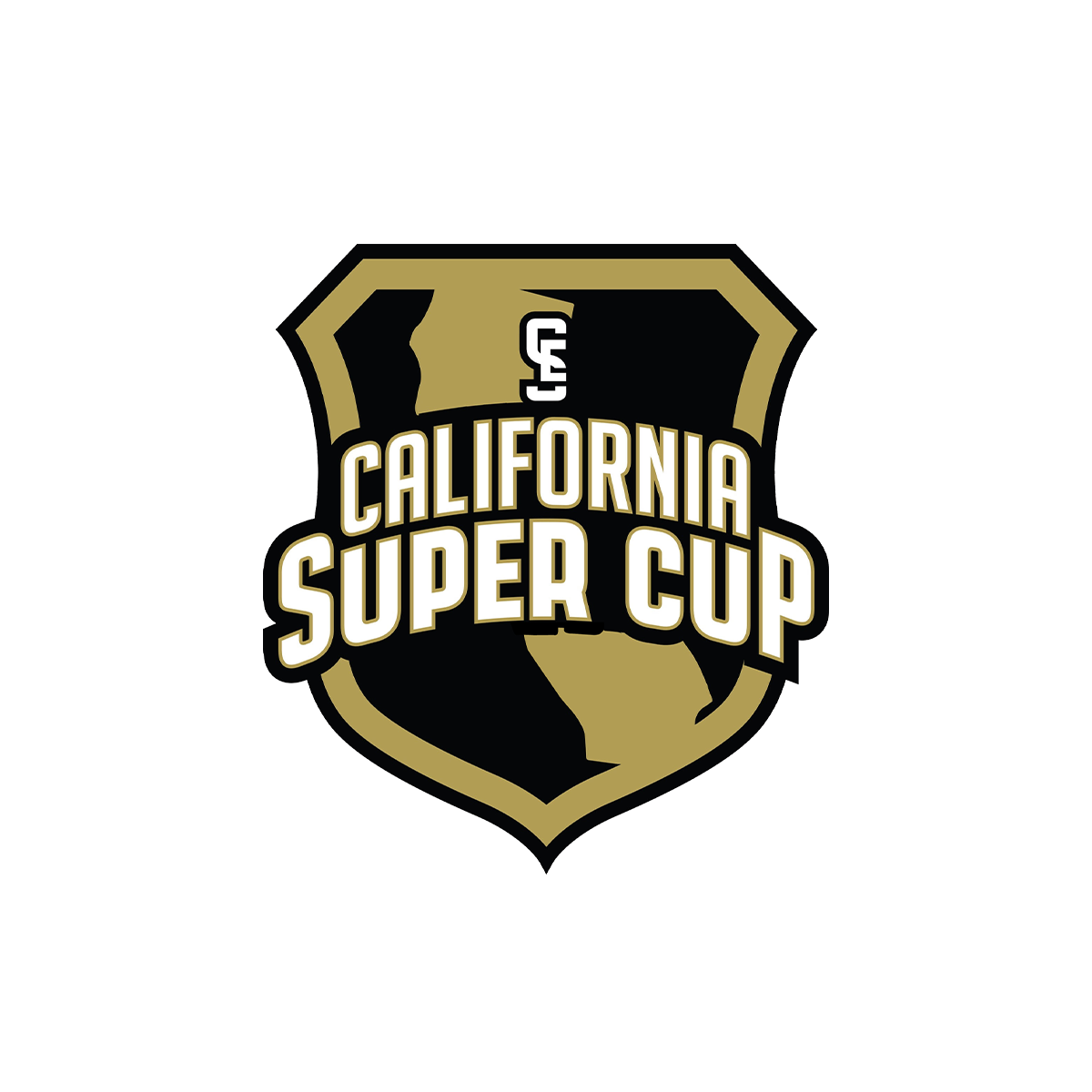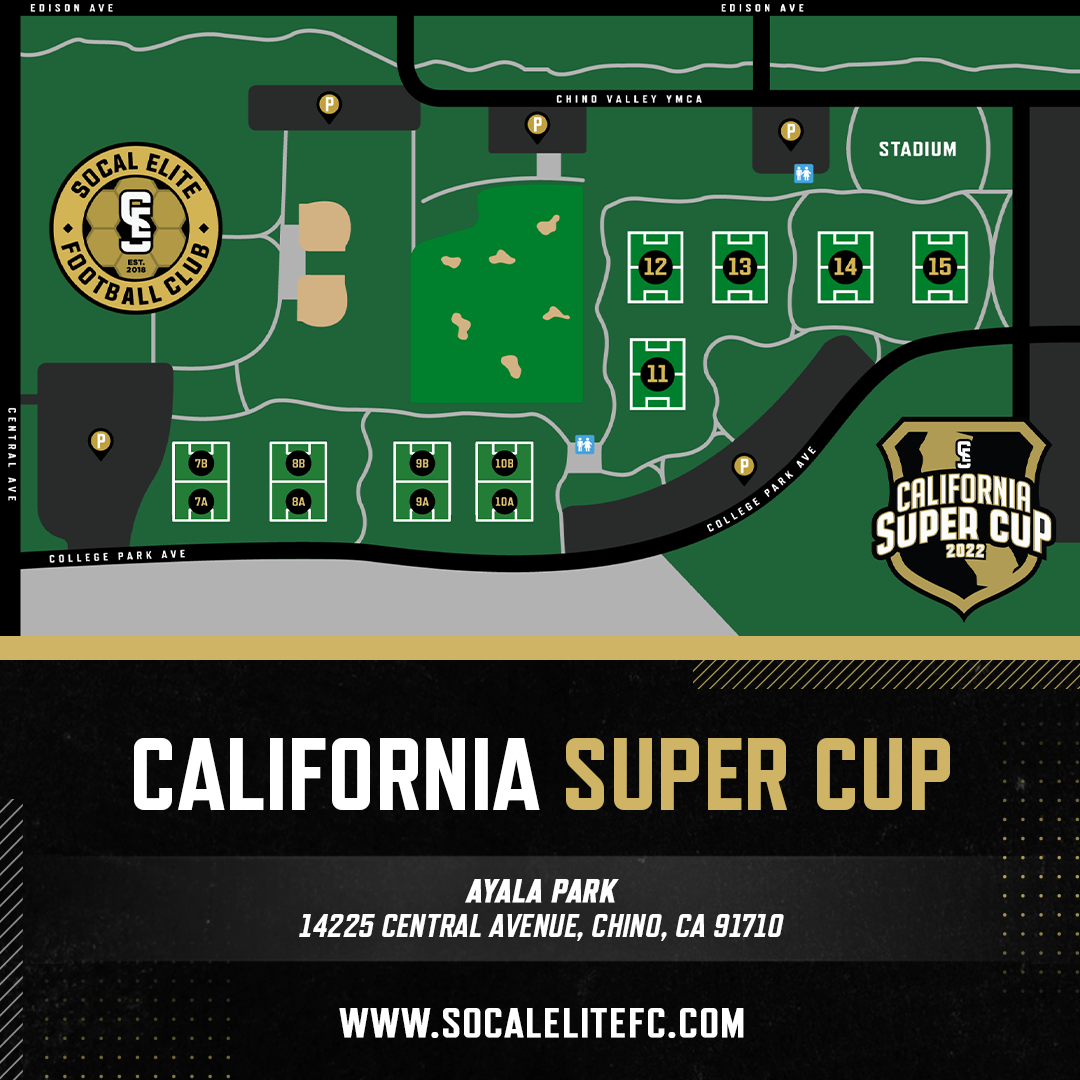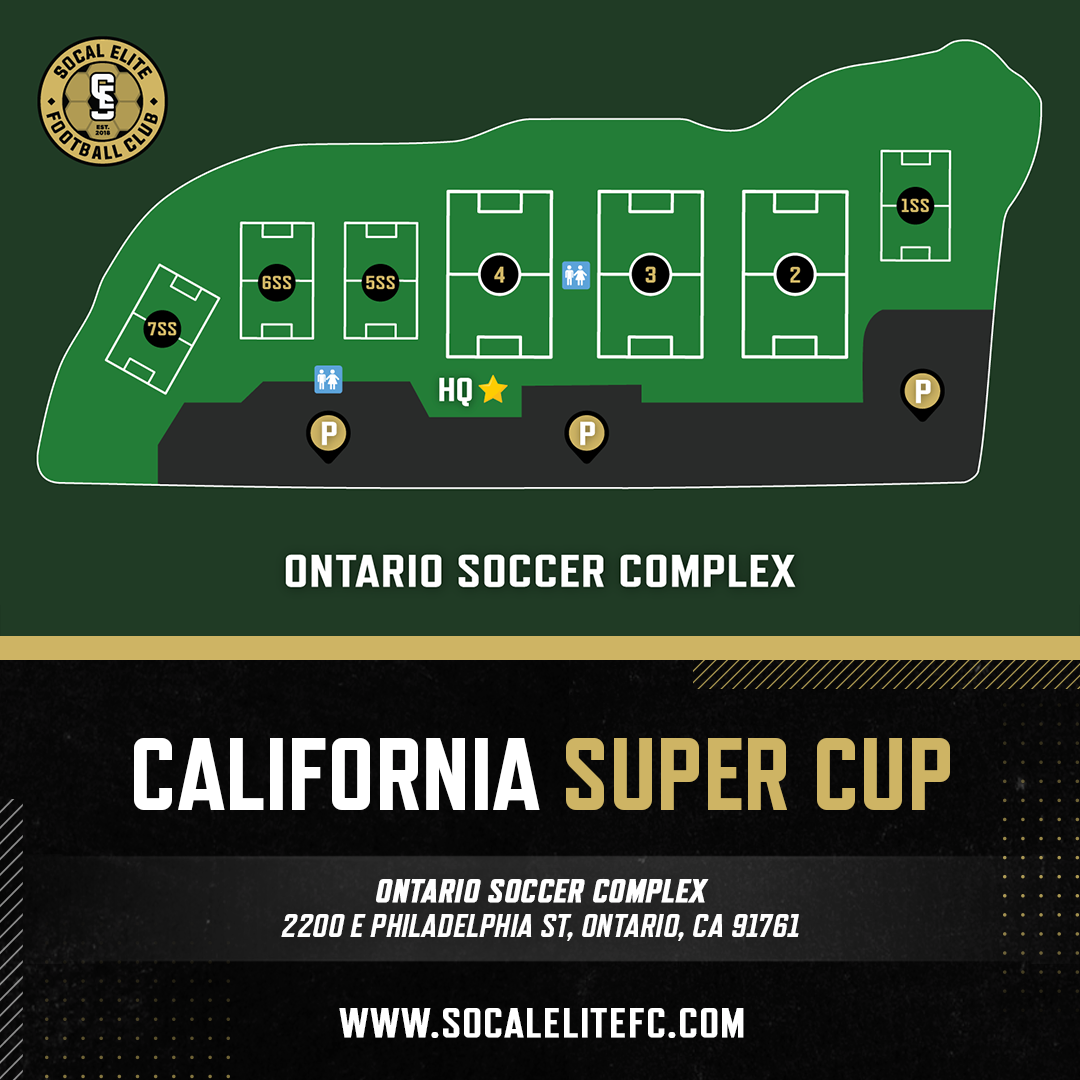 CALIFORNIA SUPER CUP 2024
Age Groups & Registration
2017-2014: $750
2013-2012 (9v9): $850
2012 (11v11) - 2005: $950
Ayala Park, Chino and Ontario Soccer Complex
May 31st - June 2nd, 2024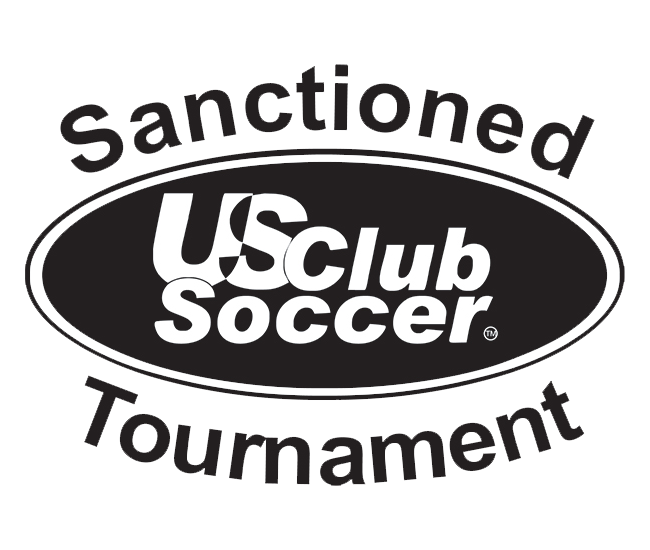 Become an official of the California Super Cup 2023!  Showcase your brand in front of 250+ teams and over 10,000 spectators!
Official Tournament Partner

Exposure on social media, website, and gotsport

Bracket named after your company

Tax write off and brand exposure
"Thank you David Oh and SoCal Elite Sports for hosting great tournaments such as the IE Elite Cup and the Labor Day Classic. It's always great to come to Southern California and play top teams with great competitive attitude. I would recommend any teams and clubs that are out there to definitely take part of these great events. Always count on Las Vegas Diversity FC to be part of SoCal Elite Sports' tournaments. Once again thank SoCal Elite Sports see you guys soon."
Andres Argeuta Cuatro
Las Vegas Diversity FC 2012 Coach
Be a part of the ELITE and Contact us for more info about our tryouts or Subscribe to get the latest info about SOCAL ELITE FC.