SoCal Elite FC is a premier youth soccer club in the heart of Southern California. We are committed to developing each soccer player to their highest potential and helping them reach their soccer goals. SoCal Elite FC is a proud member of the boys Elite Academy League and girls Development Player League. Through our partnership with US Club Soccer and elite league platforms, we can offer our players opportunities at the highest level.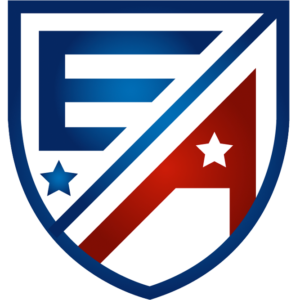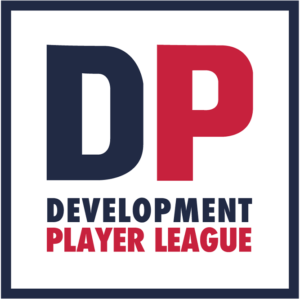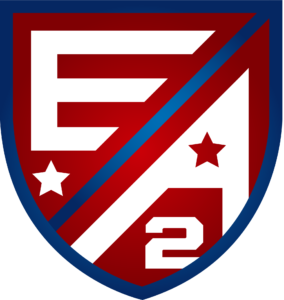 Open Tryouts for All Teams!
Chino Valley | Coachella | Imperial Valley | LA County | Lake Elsinore | Las Vegas, Nevada | Orange County | Riverside | South Bay | West SGV
Reach out to one of our directors for tryout information.
Please fill out the form and our coaching staff will contact you as soon as possible. Join the Elite today!
Be a part of the ELITE and Contact us for more info about our tryouts or Subscribe to get the latest info about SOCAL ELITE FC.