SoCal Elite FC's 2nd Annual
The SoCal Elite FC 2nd Annual Pro Combine is HERE! Players will have the opportunity to showcase their talent in front of professional scouts from MLS, Liga MX, and USL. After two days of evaluation, an all-star team will be picked for a final day of invite only all-star game.
Players may be invited by scouts for a trial with their Academy programs.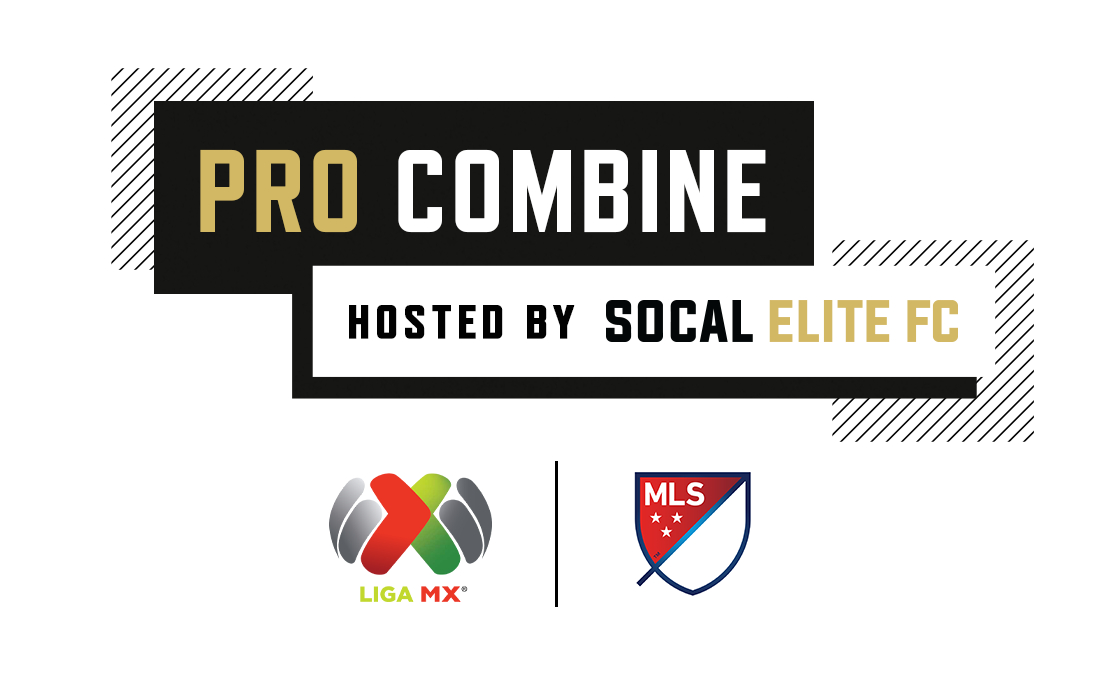 November 20th - 22nd*
November 22*
(All Star Game)
Boys 2005 - 2011
Girls 2000 - 2008
Check in: 1:30 PM
Session 1: 2:00 PM - 3:30 PM
Break: 3:30 PM - 4:30 PM
Session 2: 4:30 PM - 6:00 PM
$150 for SoCal Elite FC players
$195 for players outside the club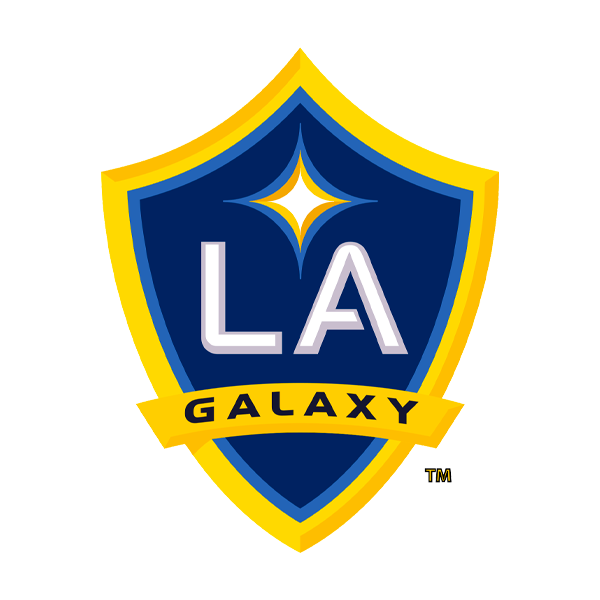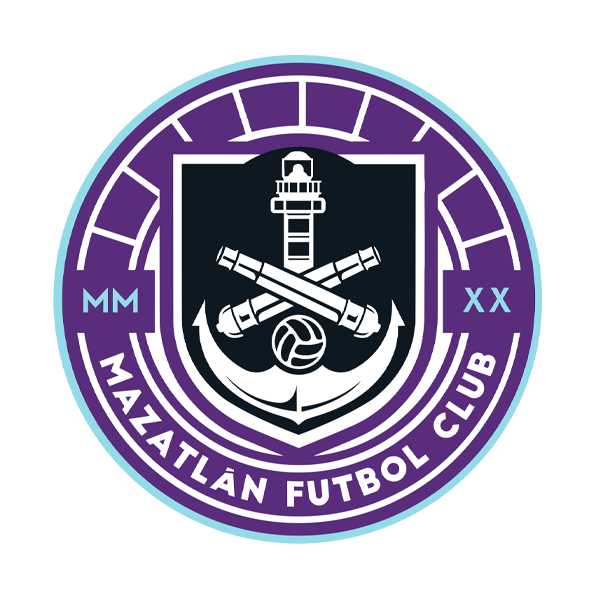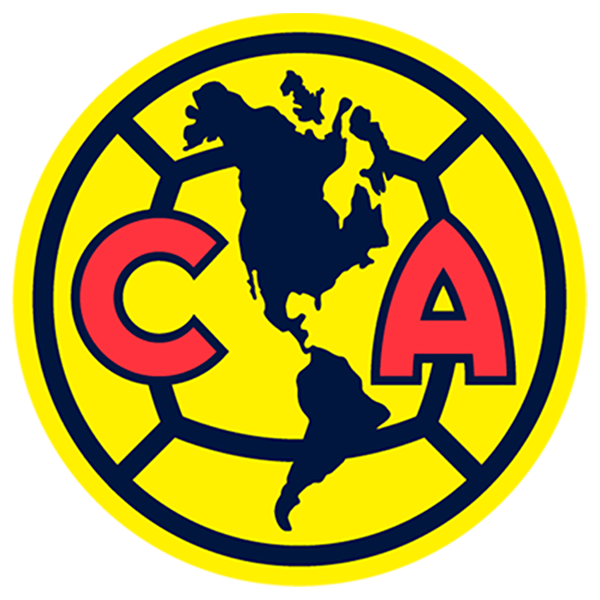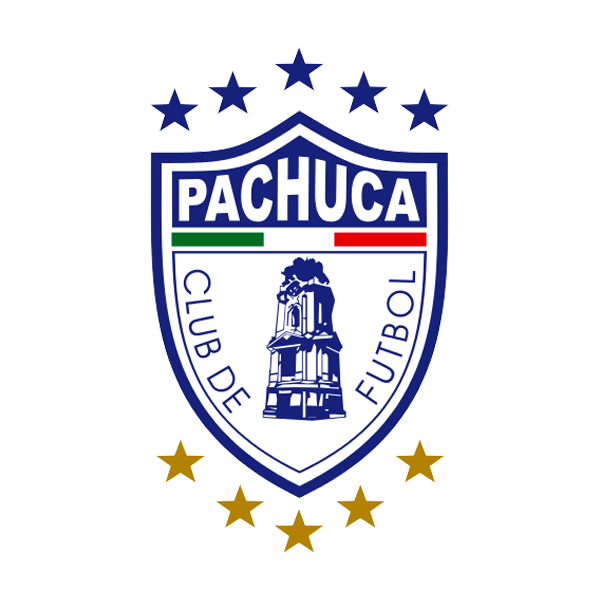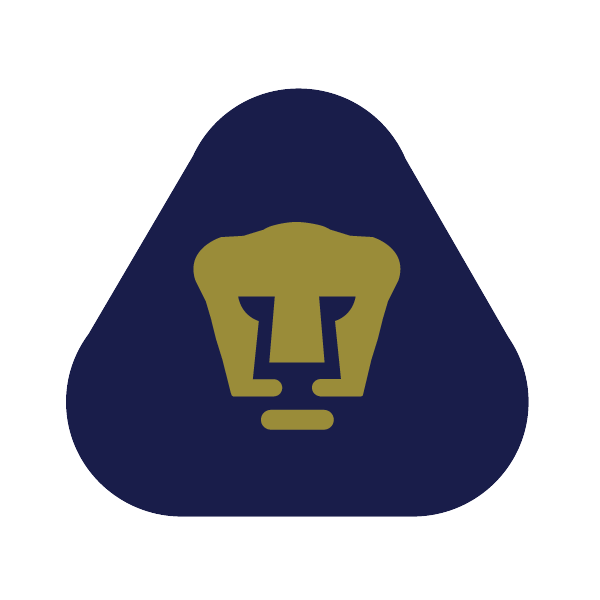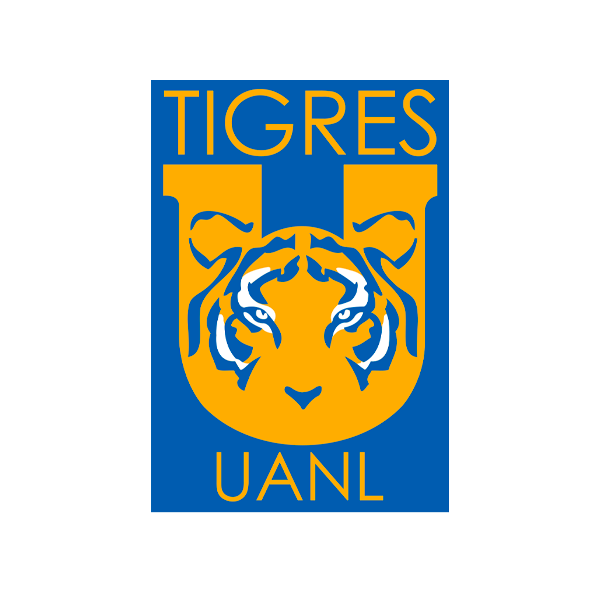 Be a part of the ELITE and Contact us for more info about our tryouts or Subscribe to get the latest info about SOCAL ELITE FC.