Presented By SoCal Elite Sports
SoCal Elite Sports presents the fifth annual Labor Day Classic! The Labor Day Classic will be played at the best facilities in Southern California on September 1st - 4th with an optional Friday night game.
This is a TOP tournament with great competition. It is currently ranked #22 top tournament in Southern California by GotSport! Each year, teams from Cal South, Cal North, Nevada, Arizona, Utah, Texas, and across the nation attend the Labor Day Classic. This is a great way to get in quality games before the fall season.
Spots are limited. Register today to secure your team's spot!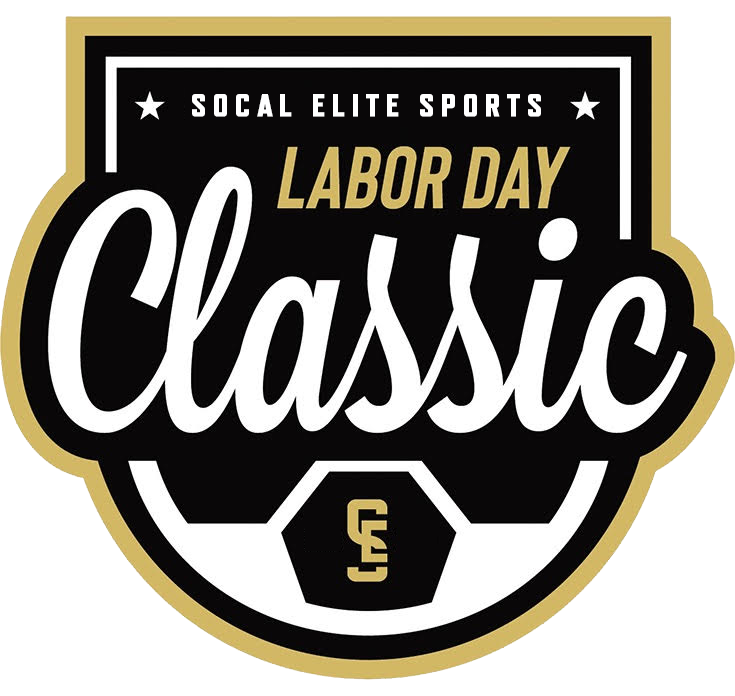 Age Groups & Registration
2017-2014: $750
2013-2012 (9v9): $850
2012 (11v11) - 2005: $950
Chino, Chino Hills, Pomona, Ontario & Surrounding Areas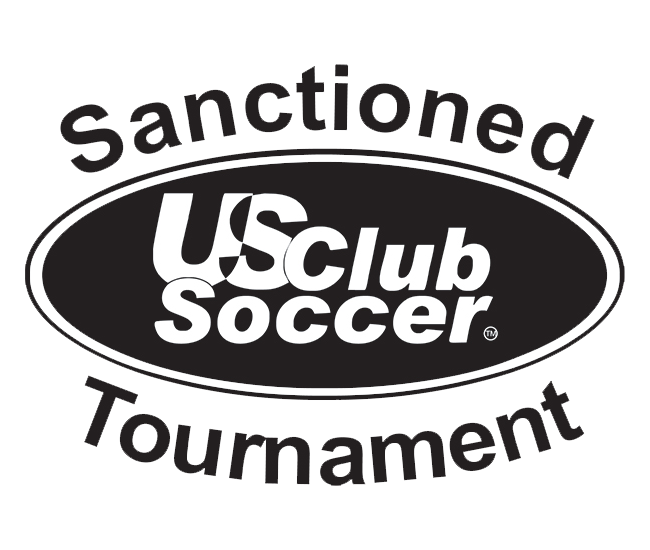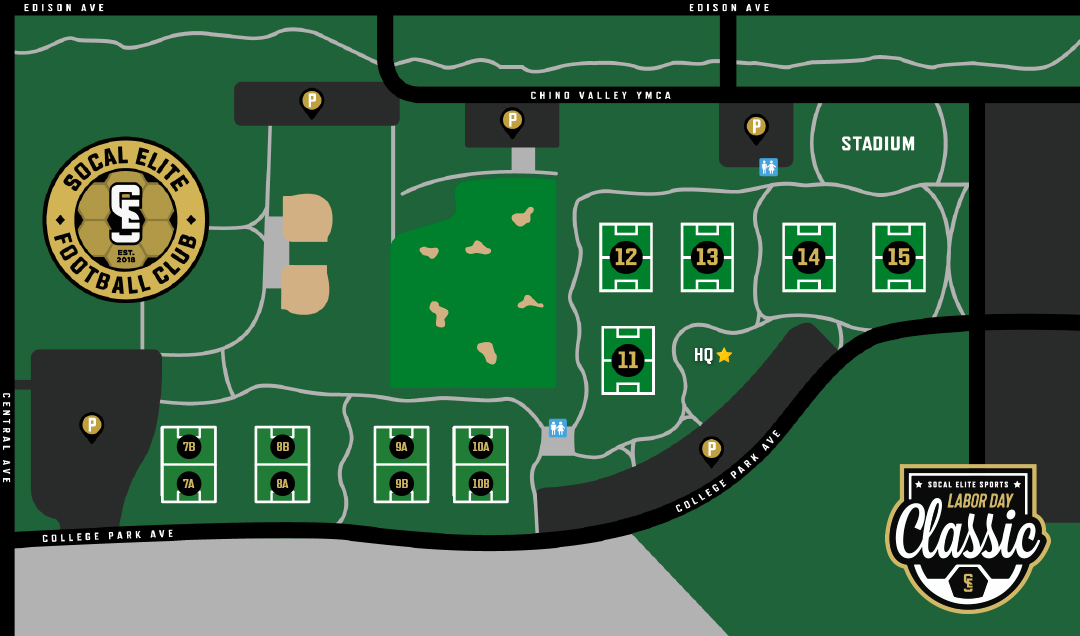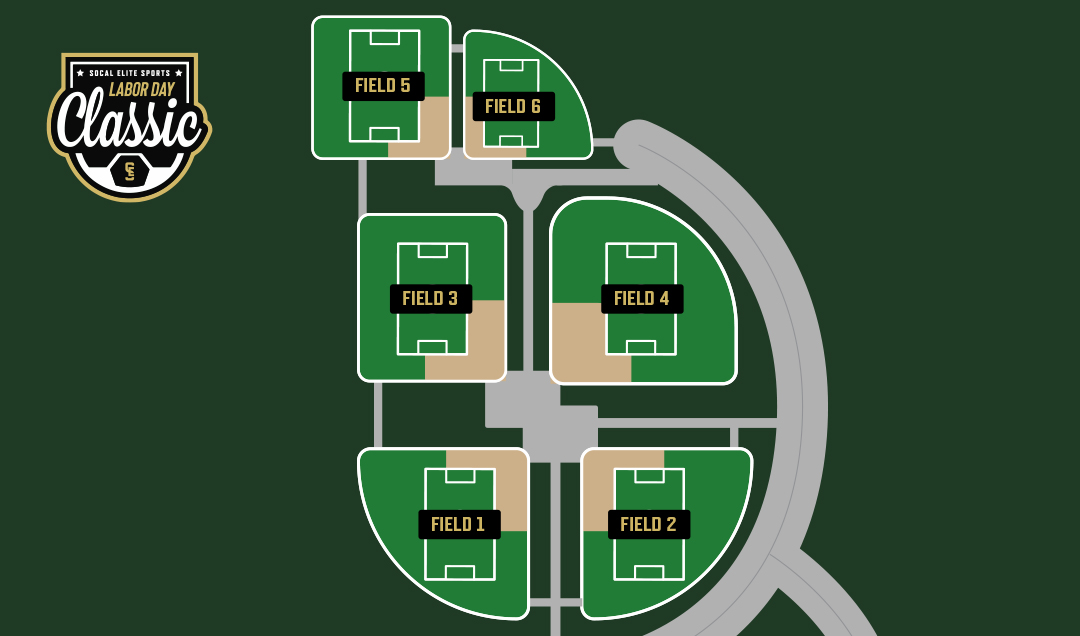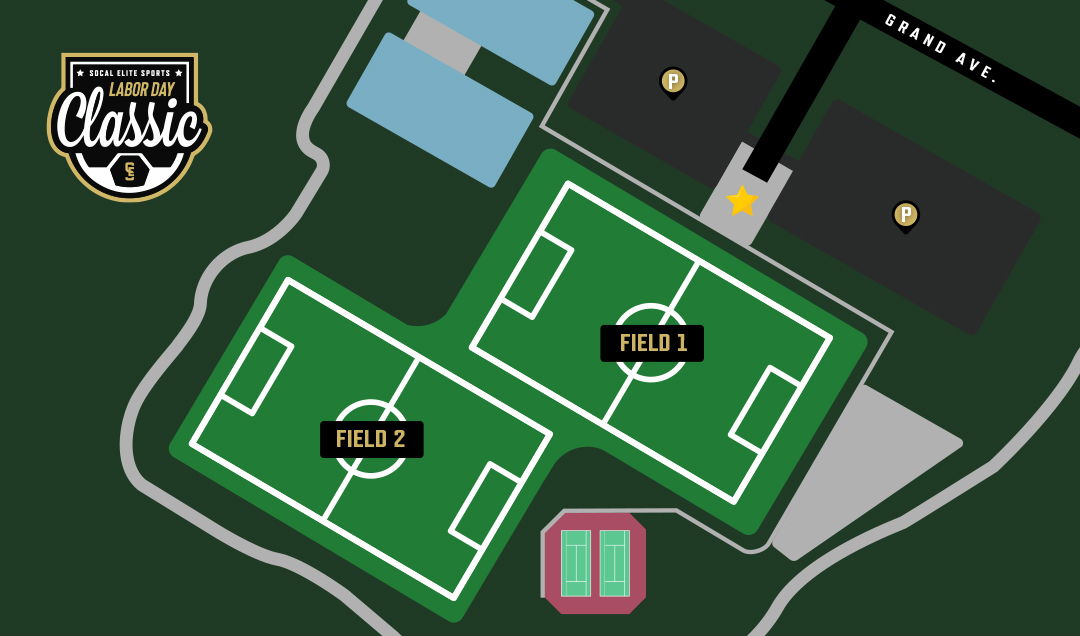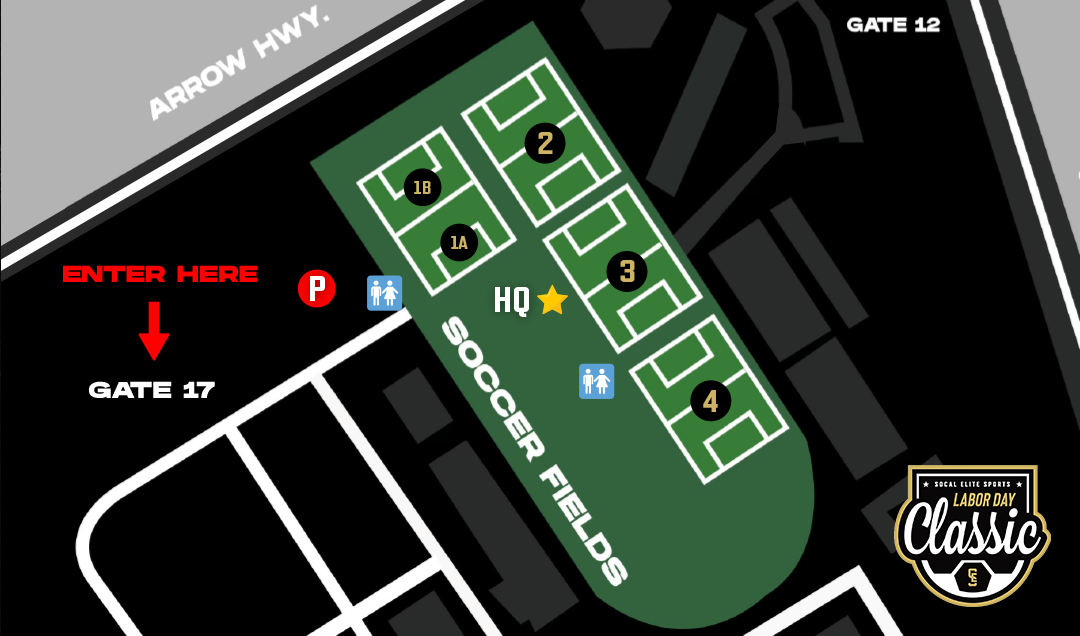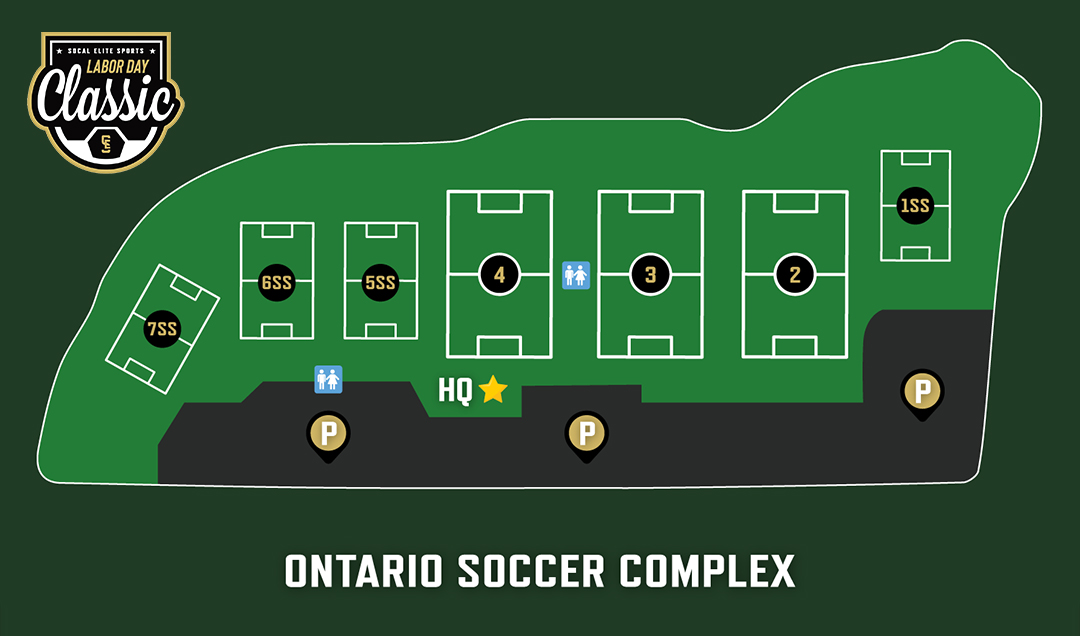 "Thank you David Oh and SoCal Elite Sports for hosting great tournaments such as the IE Elite Cup and the Labor Day Classic. It's always great to come to Southern California and play top teams with great competitive attitude. I would recommend any teams and clubs that are out there to definitely take part of these great events. Always count on Las Vegas Diversity FC to be part of SoCal Elite Sports' tournaments. Once again thank SoCal Elite Sports see you guys soon."
Andres Argeuta Cuatro
Las Vegas Diversity FC 2012 Coach
Be a part of the ELITE and Contact us for more info about our tryouts or Subscribe to get the latest info about SOCAL ELITE FC.