SoCal Elite Sports presents
The 2023 tournament will be hosted in the premier fields of Southern California. The tournament for the Youngers (2017-2012) will happen during July 22 - 23. And for the Olders (2011-2005) it will take place in the following weekend, during July 29 - 30.
Start off the summer with a challenge! Here are the details:
Minimum of 3 games guaranteed
Multiple flights, balanced competition
T-Shirts, Medals, and Trophy for champions
Medals for Finalists
Pins for all participants
No coaching conflicts during pool play
Discounts for clubs that bring 5 or more teams
Got Soccer points
Premier Venues, Quality Fields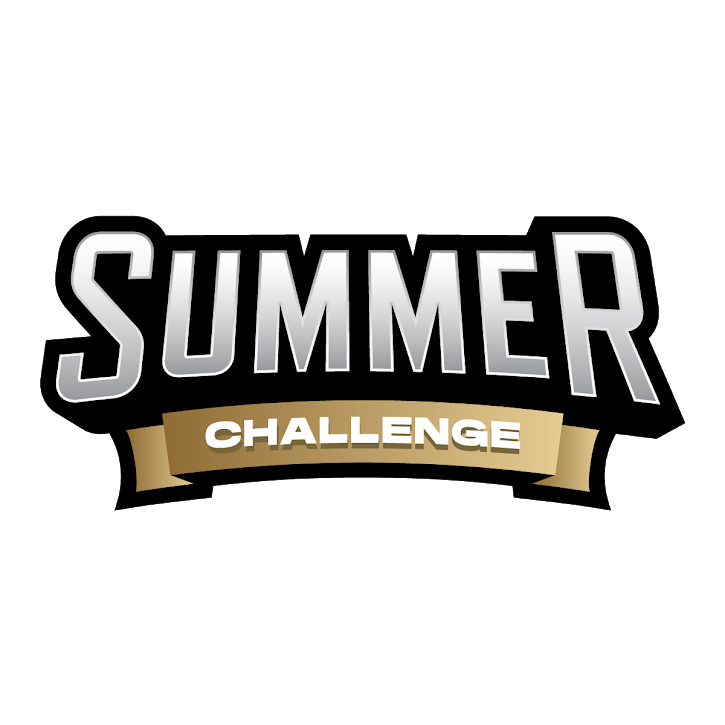 Age Groups & Registration
7v7 - $745
9v9 - $845
11v11 - $945
Ayala Park, Chino
Pomona Fairplex, Pomona
Youngers (2017 - 2012) July 22 - 23
Olders (2011 - 2005) July 29 - 30
"Thank you David Oh and SoCal Elite Sports for hosting great tournaments such as the IE Elite Cup and the Labor Day Classic. It's always great to come to Southern California and play top teams with great competitive attitude. I would recommend any teams and clubs that are out there to definitely take part of these great events. Always count on Las Vegas Diversity FC to be part of SoCal Elite Sports' tournaments. Once again thank SoCal Elite Sports see you guys soon."
Andres Argeuta Cuatro
Las Vegas Diversity FC 2012 Coach
Be a part of the ELITE and Contact us for more info about our tryouts or Subscribe to get the latest info about SOCAL ELITE FC.