Presented By SoCal Elite FC
Welcome to the SoCal Elite FC Winter Camp at Fairplex Sports Complex in Pomona, taking place on January 20th-21st from 9 am to 12 pm. Open to all soccer enthusiasts, this two-day event is free for SoCal Elite FC members and only $75 for outside players. Join us for skill development, camaraderie, and soccer excitement on the pristine fields of Fairplex—don't miss out!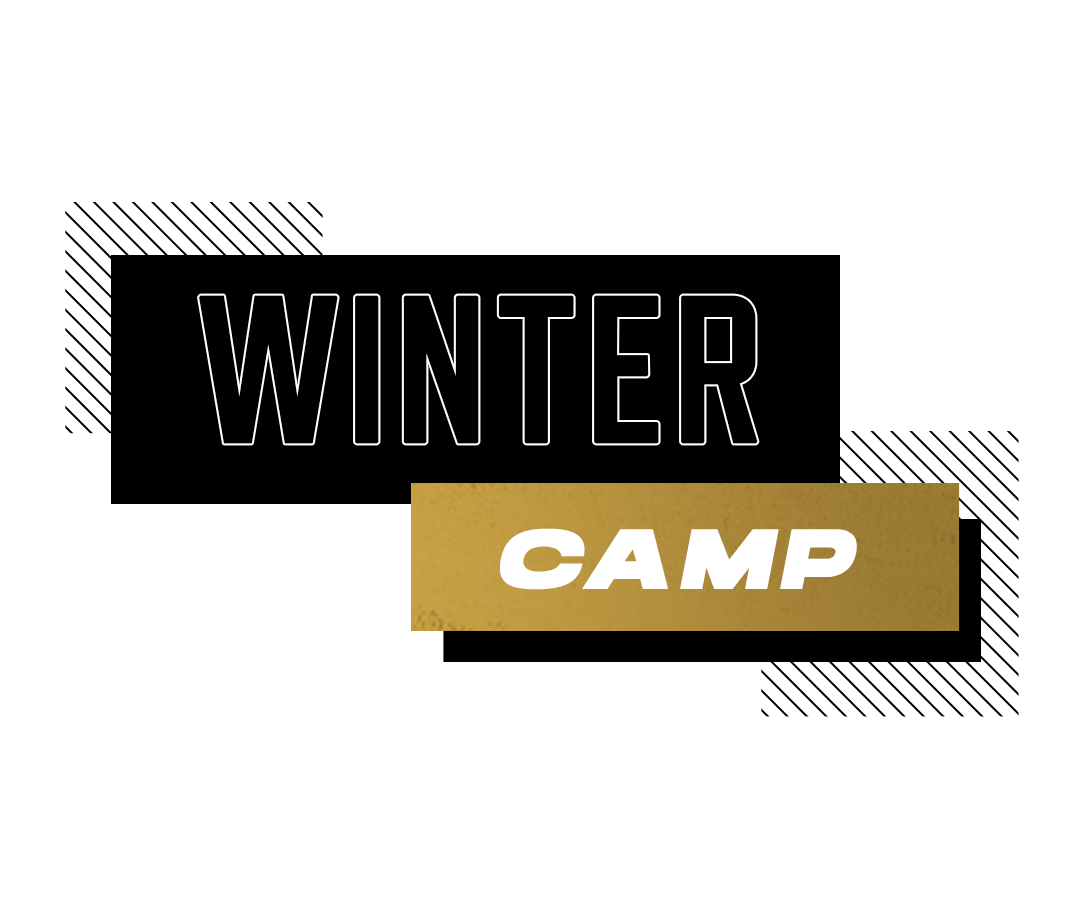 January 20 - 21
9am - 12pm
Free for SoCal Elite FC, $75 for Outside Players
December 26, 27 & 28
12:30 - 3:30 PM
$95
Camp is open for players from any club
Be a part of the ELITE and Contact us for more info about our tryouts or Subscribe to get the latest info about SOCAL ELITE FC.