Sharpen your soccer skills this summer with SoCal Elite FC! Hosted by SoCal Elite FC's Technical Director, Jose Gomez this event is sure to be the highlight of your summer. Jose is a USSF A Licensed Coach with experience coaching in Europe. Along with members of SoCal Elite FC's ELITE coaching staff, this is a perfect way to grow and develop your soccer ability.
Open to boys and girls born between 2018-2012.
Spots are limited so sign up now!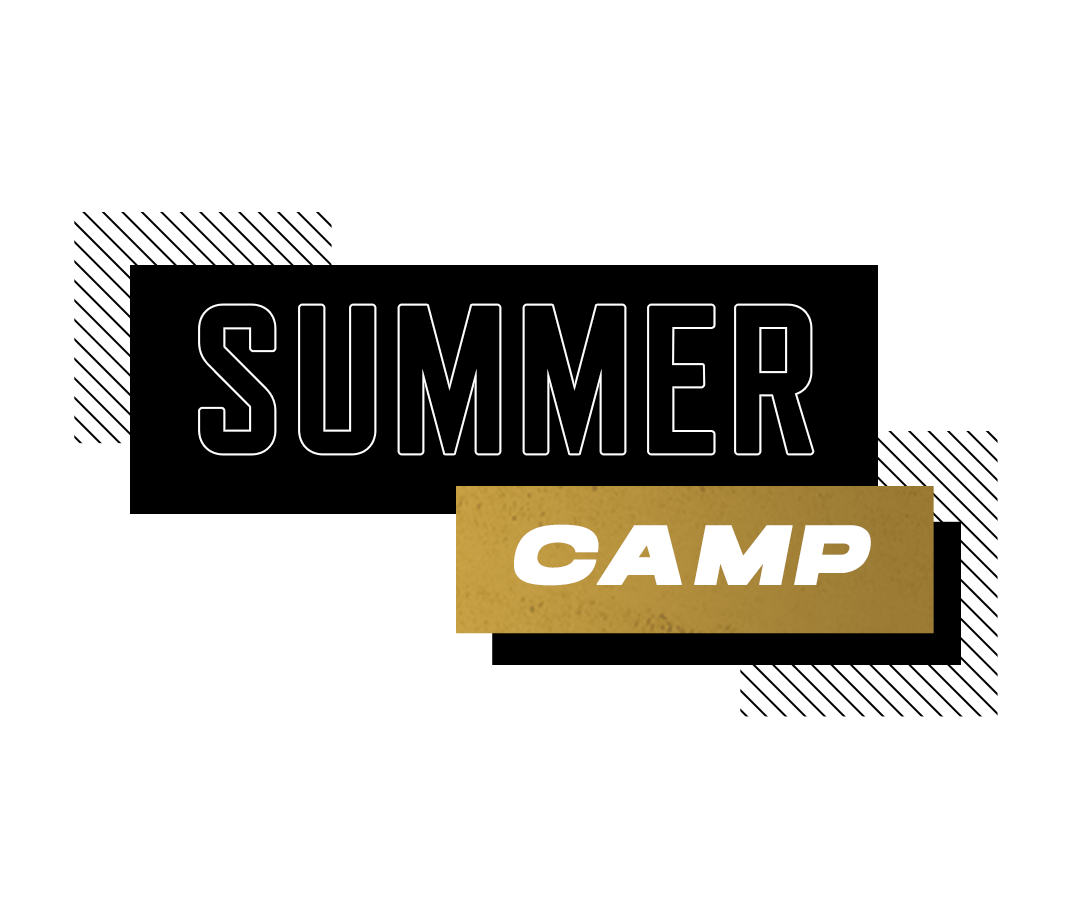 Location: Ayala Park
Dates: June 20-22
Times: 9AM-12PM
Be a part of the ELITE and Contact us for more info about our tryouts or Subscribe to get the latest info about SOCAL ELITE FC.