Socal Elite FC's 5th Annual
Welcome to SoCal Elite Spring League!
The SoCal Elite Spring League is back for the 2023 season! Our 5th annual Spring League will take place during March 4th - May 13th in 2023. All of our games will be hosted in the cities of Chino, Chino Hills and Pomona.
In the past years we had over 200 teams participating in our Spring League.
We strive to make this the best experience for all the players and their families.
Follow us on social media so you don't miss any updates.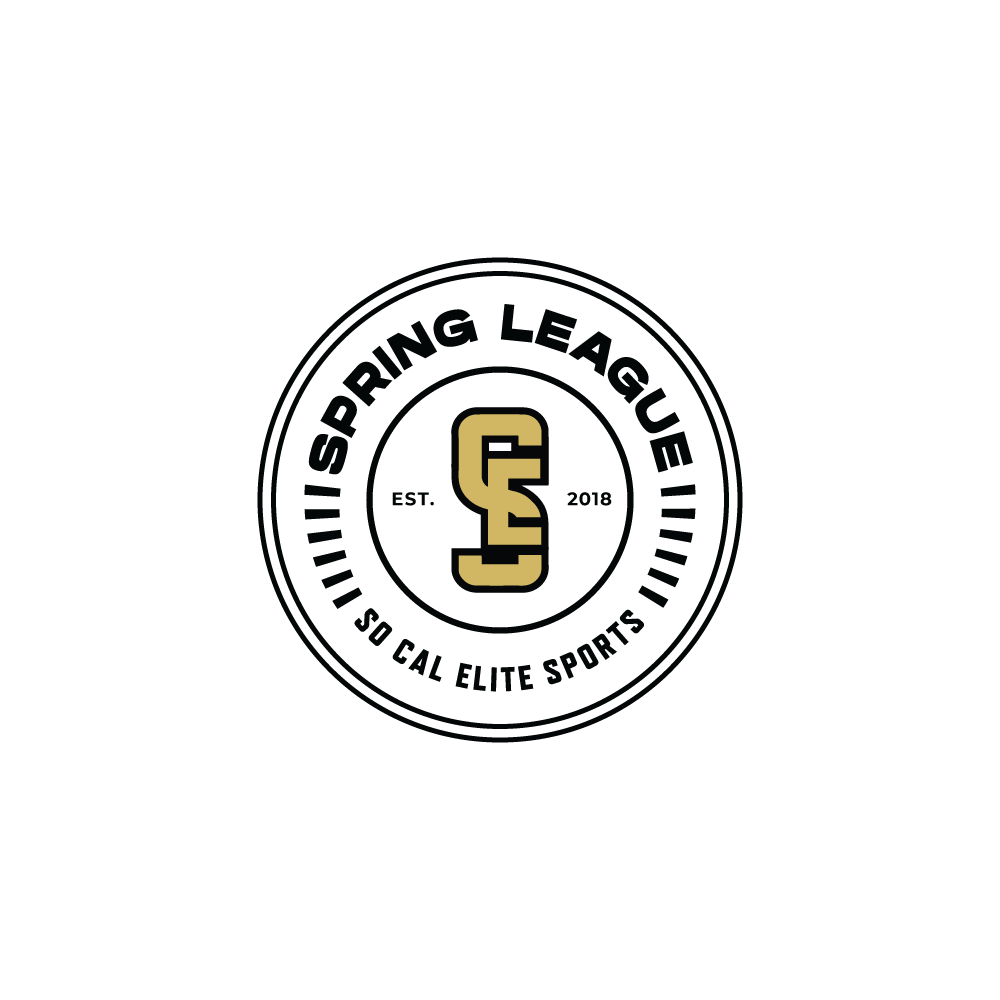 7v7 - $450
9v9 - $500
11v11 - $550
 March 4th - May 13th
Playoffs on May 13
Chino, Chino Hills, Pomona
Be a part of the ELITE and Contact us for more info about our tryouts or Subscribe to get the latest info about SOCAL ELITE FC.