REGISTRATION DEADLINE: June 16th
Our Lake Elsinore branch is running its first Lake Elsinore Summer Rec League in the city of Lake Elsinore. All games and practices will be hosted in the city of Lake Elsinore. The league is scheduled to start at the end of June. Registration is now open. Guarantee your spot today!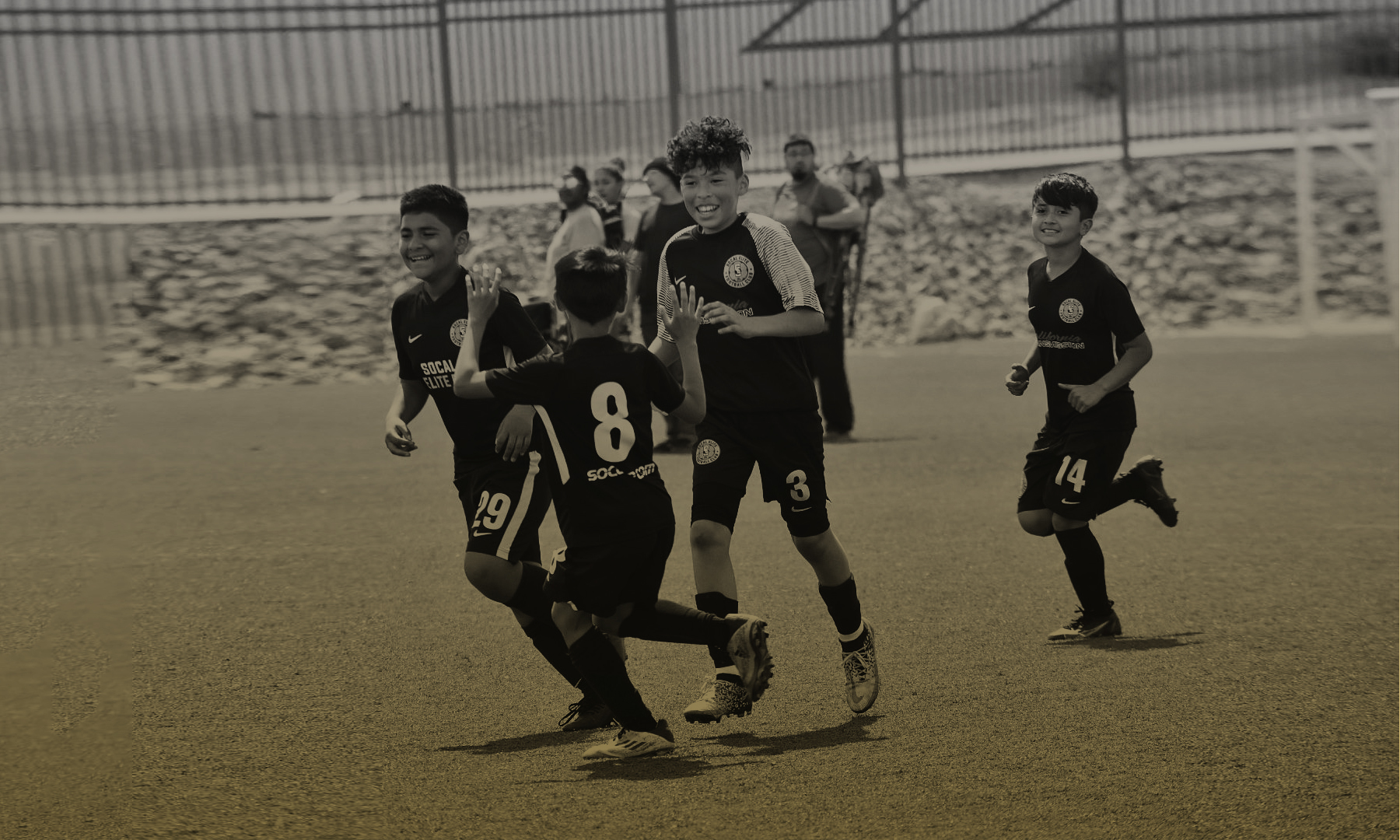 Registration After May 1st
End of Season Tournament: August 12th
U8 | 2015, 2016
U10 | 2013, 2014
FREQUENTLY ASKED QUESTIONS
When does registration open and close?
Registration is now open. Registration will close May 15th.
When will I know who my coach is and what team my child is on?
The league will contact you regarding who your coach is, the practice schedule, and what team your child is by May 20th! 
How many practices and games are there? Where are the practices and games?
Each team will practice one or twice a week at Summerlake Park. There are a total of 8 weekends of games at Summerlake Park with the final weekend being the End of the Season Tournament with up to 3 games. There will also be 2 days of clinics with Jose Gomez Jimenez, the club's technical director. 
What equipment is needed for my child?
Players must have shinguards, cleats, and a ball. A uniform is provided to you by the league.
Can I become a volunteer coach, assistant coach, referee, or league staff?
YES! Thank you being a volunteer. Please fill out the google link below and our staff will contact you. Social media, videographer, photographer, and administrative positions may be available as well. (
link here
)
Do you have an All-Star program?
The rec league does have an all-star program. The All-Star program will have the opportunity to play in club tournaments and leagues. 
Be a part of the ELITE and Contact us for more info about our tryouts or Subscribe to get the latest info about SOCAL ELITE FC.